Pipeline
Inspection Services
3B Inspection is based out of Fort Worth, Texas. We provide high quality inspection and integrity services for oil and gas systems.
Learn More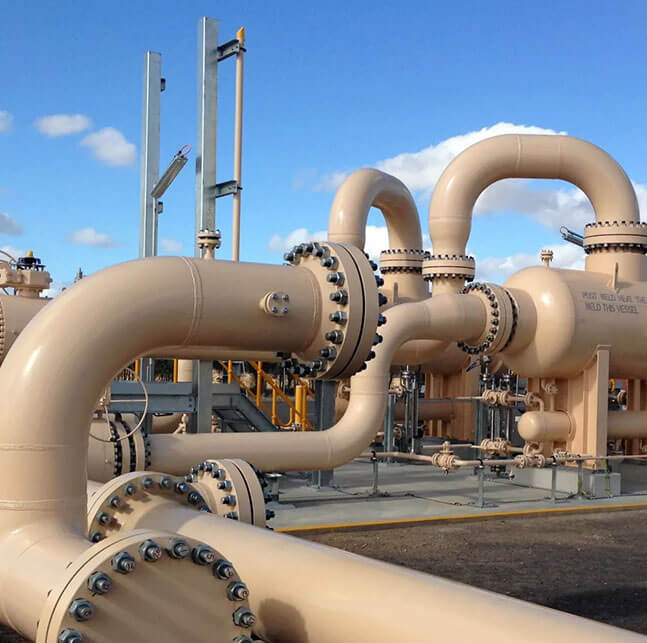 About 3B Inspection
Everyone should be treated as family is the belief that 3B Inspection was founded on. We provide quality, cost-effective services in a safe manner and strive to employ the best inspectors for every clients project. Training is on-going at 3B Inspection which permits us to be ready for any task. We are continuously growing and strive to be the industry leader for all integrity and inspection services.
Read More
Why Choose Us
Inspection Of Full Pipeline Systems And Related Entities, Including Process Plants, Pump And Compressor Stations Terminals And Tanks.

Inspection Of Gas Gathering Systems And Related Facilities.

Inspection Includes Public Utility Distribution Systems.

Integrity Department, Provides, Agm Surveys, Pig Tracking, And Dig Staking.
Contact Us
Members